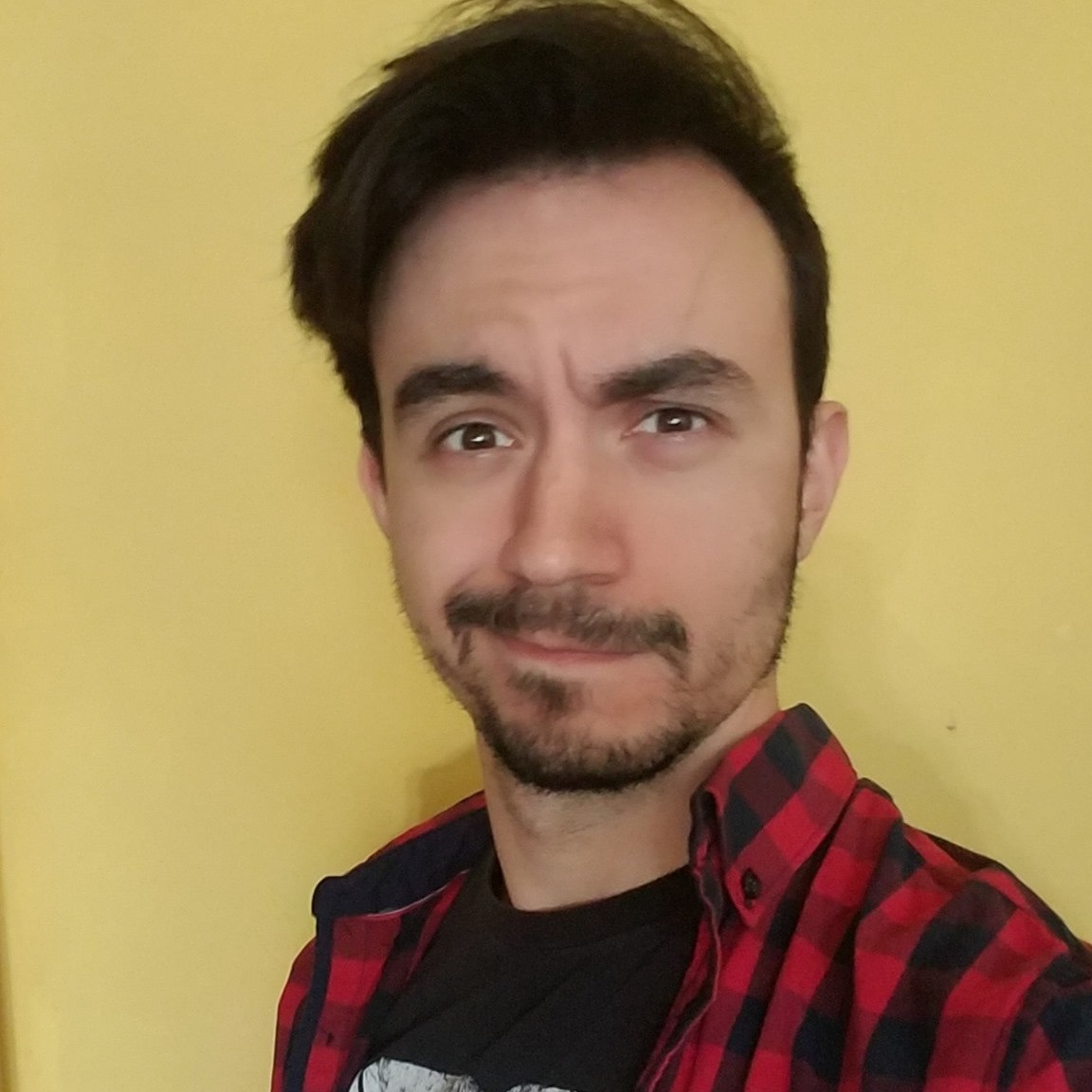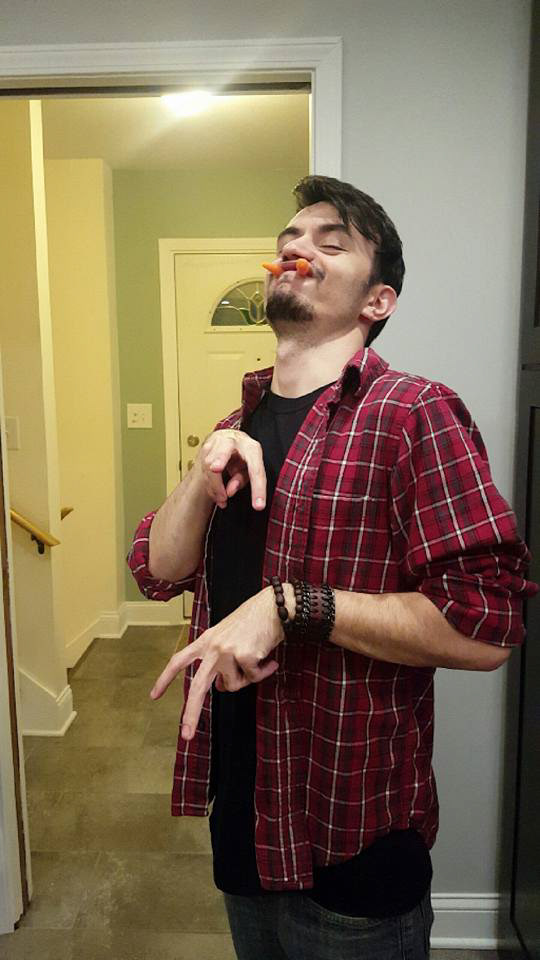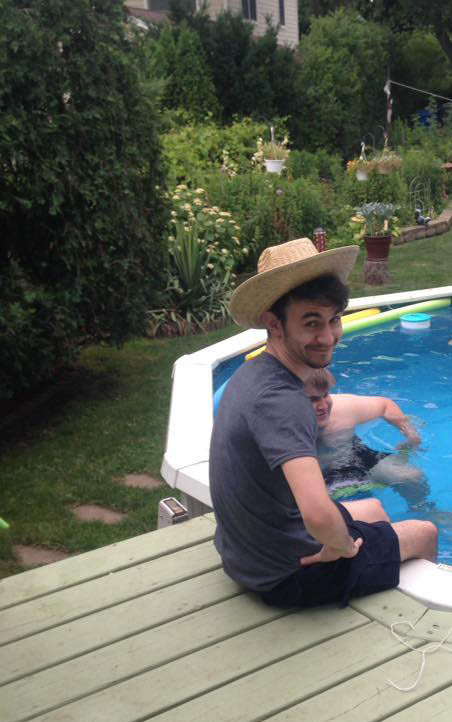 ______________________________________________________________________________________________

Hiya! My name's Anthony Gero, also known as Mulcimer! I'm a digital illustrator/character artist from Illinois. I predominantly work with Adobe Photoshop and Zbrush to produce my artwork.
-
I can work on a wide variety of digital artwork, as showcased in both of my galleries. From Illustrations, to Character/Creature Design. I revel in the challenge to bring your worlds to life. My inspiration from a plethora of different media in order to come up with original and varied concepts for your worlds. I will do my very best to make sure satisfaction is met with my designs and artwork, I'm always open to feedback!
Currently, I am enrolled in a marketing major at Northeastern Illinois University(NEIU) to learn both entrepreneurial and corporate practices. The goal being to round myself out as both a businessman and a professional artist.
______________________________________________________________________________________________